We Provide Maximum Value, Quality and Safety
Over our 36 year history we've gone by several names. Miller Environmental, Belco Industrial, and others. While our names may have changed, the constant throughout our history has been a commitment to serving our customers and partners through the Gulf Coast to the very best of our ability.
We know there are numerous options in our space – and we know that many of the companies with whom we compete can't measure up to the way we do business. We place a priority on these core values to deliver for our customers year in and year out.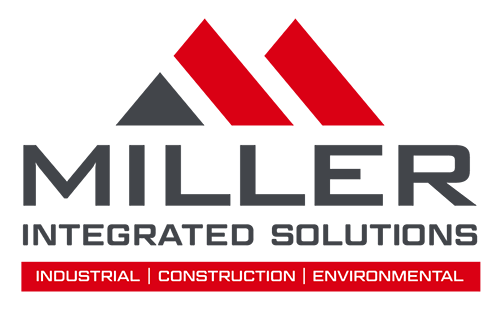 CORE VALUES
Experienced
We've served the Gulf Coast for over 36 years, and our team has centuries of combined experience. Our experience equips us with the knowledge, resources and processes to act quickly and seamlessly execute our solutions.
Nimble
Many of our competitors are now giant conglomerates. We find excellence in having a leaner, more agile workforce that can adapt to changing circumstances, and has the flexibility to go above and beyond for our customers.
Disciplined
We offer services that have been vetted, tested and proven over decades in the industry; we don't innovate for the sake of innovation. We innovate intentionally and methodically to deliver better results.
Reliable
When we speak to our customers, "reliable" is the word that comes up time and time again. Our customers know that they can count on Miller Integrated Solutions to execute at an extremely high level and follow through on our commitments.
Industrial, Construction and Environmental Solutions
Over the last five years, we've merged Miller Environmental Services with Belco Industrial Services to form Miller Integrated Solutions. We took this intentional step to bring a complete range of industrial, construction and environmental services together under a brand that's been synonymous with outstanding service and reliability.
Need end-to-end solutions for your facility? Contact Miller Integrated Solutions today.